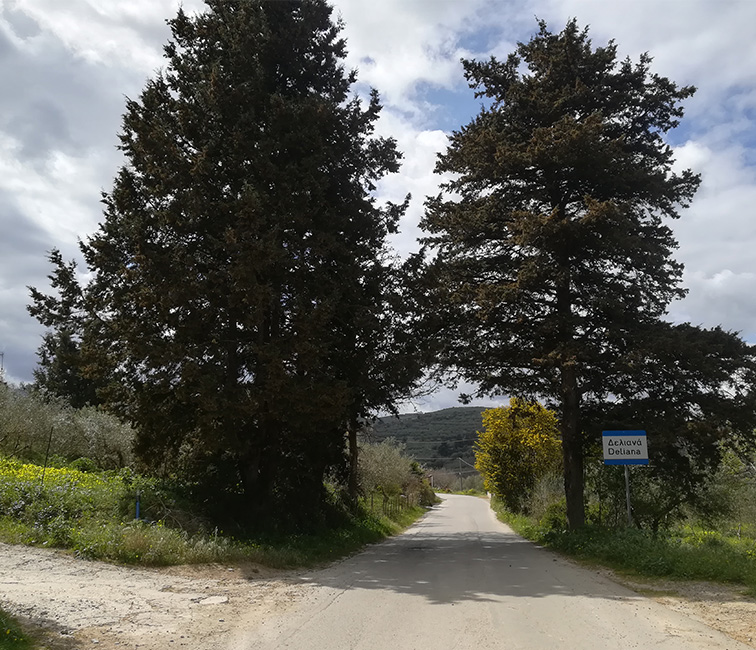 DELIANA
Tο Faragi | Traditional Cretan Tavern

The village of Deliana is built at an altitude of 199 meters above sea level and is 37 km away from the city of Chania. It is a beautiful and picturesque village that keeps the traditions of Crete.
In the village of Deliana, in the area of ​​Prodromou, is the Byzantine church of Agios Ioannis, but the settlement is best known in the hiking community that visits it to cross the famous neighboring gorge.
The Deliana - Messavlia gorge has dense vegetation and plane trees and chestnut trees around its river. The best time to visit is during spring, when the vegetation is at its peak and the water in the river flows abundantly.